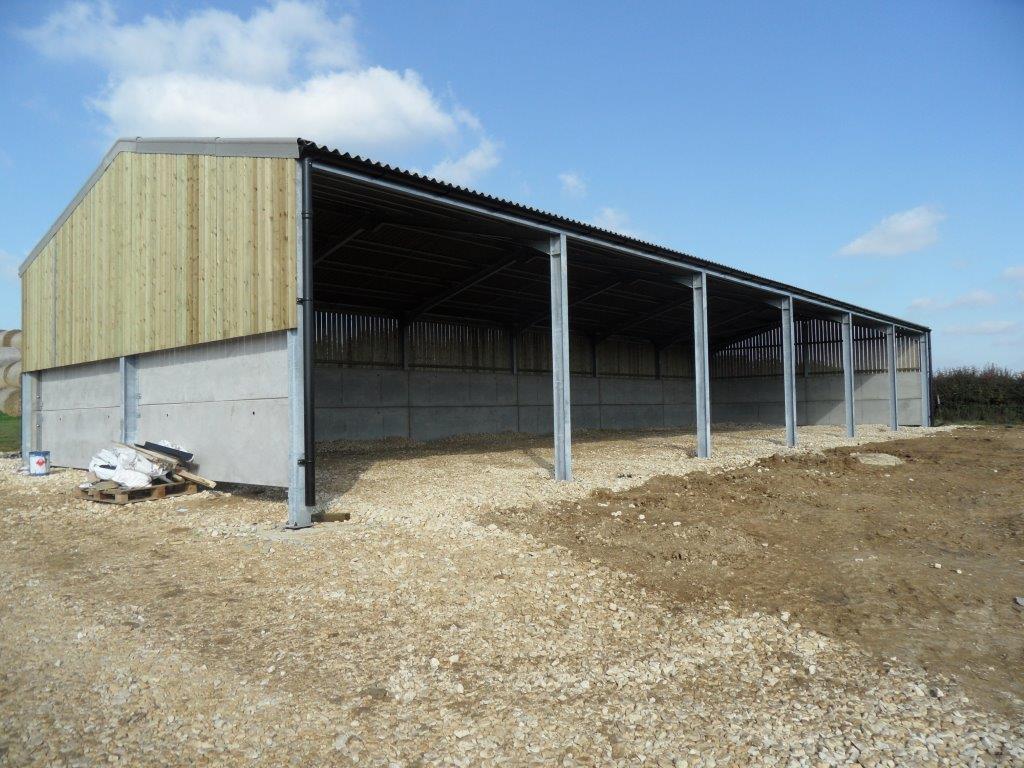 J G FABRICATIONS (MIDLANDS) LTD
High Quality Bespoke Steel Framed Buildings In Leicestershire
CE CERTIFICATIONS NO: 1224-CPR-0537
J G FABRICATIONS (MIDLANDS) LTD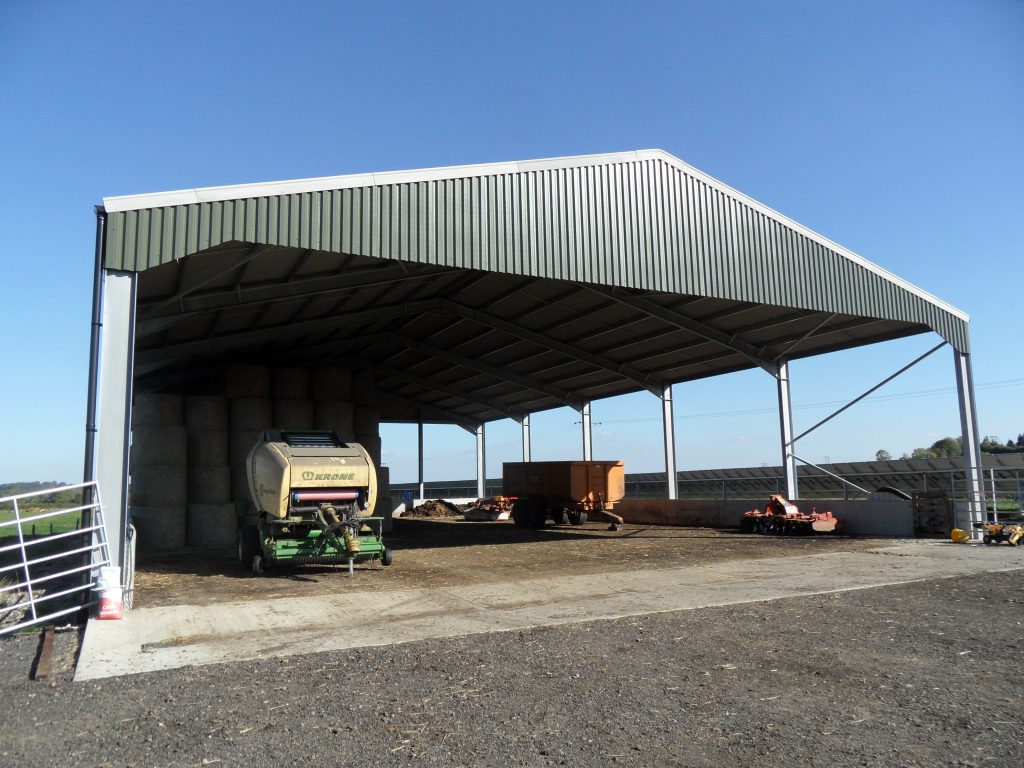 J G FABRICATIONS (MIDLANDS) Ltd is a small family run business based in Leicestershire that has been producing high quality bespoke steel framed buildings for agricultural and industrial use for over 20 years.
We have expertise in; steel framed buildings, agricultural buildings, farm sheds, farm buildings, steel portal frames, structural steel fabrications, steel fabrications and cladding.
We complete the job, from consultation to erection and box profile cladding. we can also supply lintels to builders, as well as universal steel beams, and universal columns etc.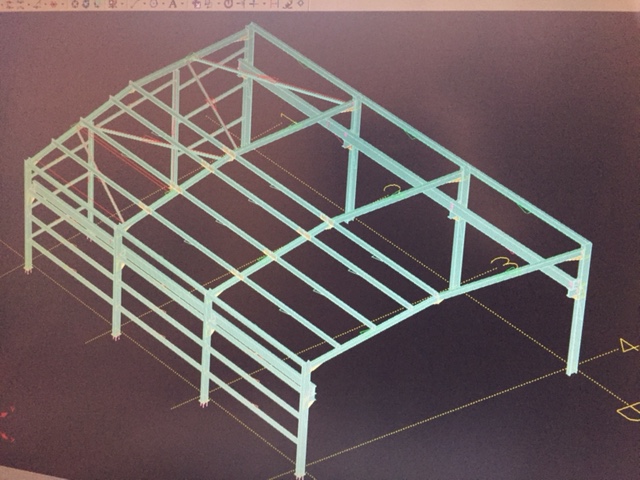 We use modern 3D detailed modelling to design all our frames which means not only can you see the finished 3D frame it also ensures the frame will fit together perfectly, combined with the foundation pad layout drawings, our frames will be erected with speed and ease.
In addition to the full package, we can also supply a basic frame which consists of design and supply. Designed to customer's requirements and supply.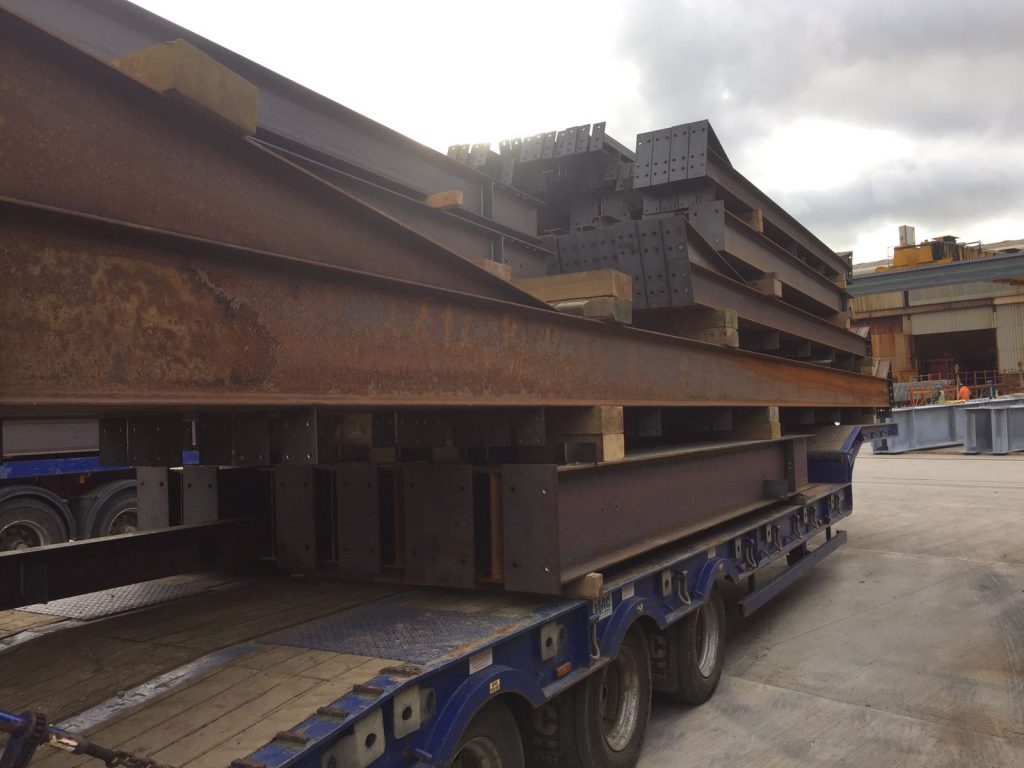 Our services include:
Steel framed buildings
Agricultural buildings
Farm sheds
Farm buildings
Steel portal frames
Structural steel fabrications
Steel fabrications
Box Profile Cladding suppliers
Corn Storage buildings
Cattle Buildings
Hay/Straw storage
Builders Lintels
Steel beams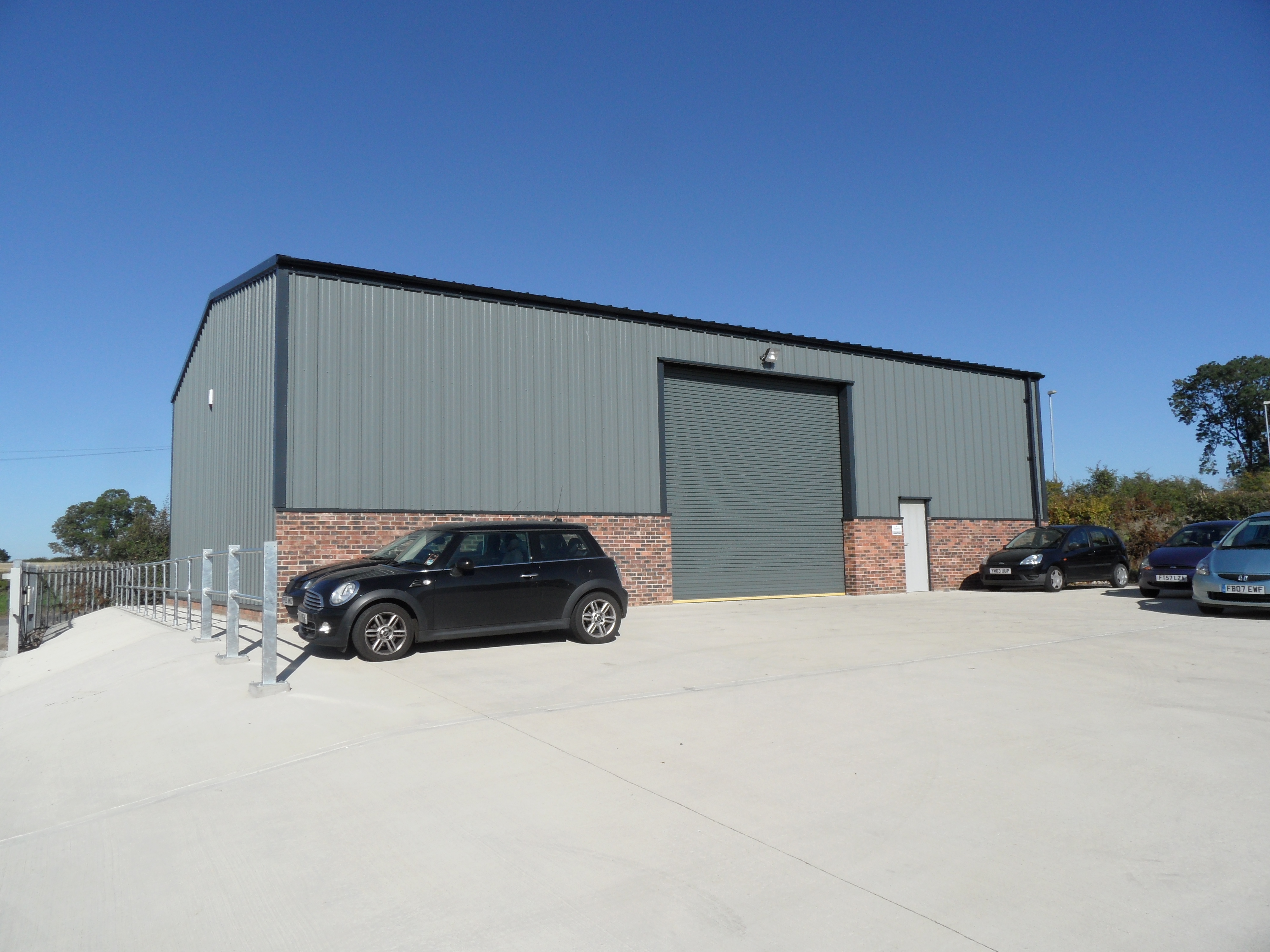 J G FABRICATIONS (MIDLANDS) LTD
Leicestershire
E: jim@jg-fabrications.co.uk